PRODUCTS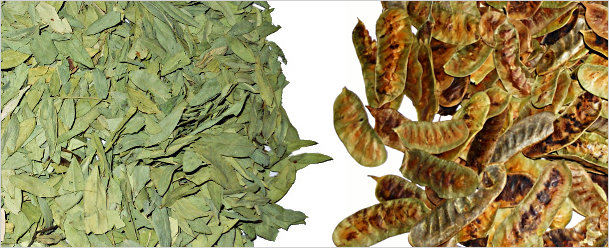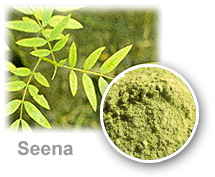 SENNA LEAVES
Senna is commonly known as 'SONAMUKHI' in India and its botanical name is Cassia Augustifolia. Senna Plants grow in the tropical climate in the desert areas of Westren & Southern India. In India, only Rajasthan state is the major producer of Seena Leaves, Senna pods, Senna stem, Senna T-Cut.
Senna Leaf & Pods mostly use in world Exatraction of Sennoside B content. Our Senna quality is very sucessfull for Sennoside B Extraction purpose in all European countries & other parts of world. Senna is recognized by Unani, British and US pharmacopoeias. It is useful in excellent laxative products (habitual costiveness). Seena is also known as Senna Alexandrina, Senna cassia, Alexandrian Senna, Khartoum Senna, and Tinnevelly Senna.
Quality & Grade

we can suply various grade of Senna Leaves available
Senna Leaves Prime no. 3
Senna Leaves Prime no. 5
Senna Pods
Senna Stems
Senna Leaf Powder

Packing

The material will be packed in export packing 80 Kg. & 100 Kg. pressed bale.
20 Feet Container - 13 Ton
40 Feet Container - 26 Ton
We can also avail the other Herbal products as per your requirements. Please write us for more details.
NOTE:
• The use of products and methods written above are traditional.
• We are not responsible in any condition for any kind of injury and side effects.