PRODUCTS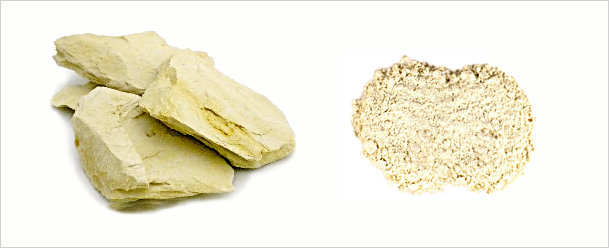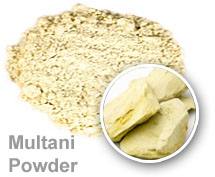 MULTANI MITHI POWDER
It is a natural clay and also known as 'BENTONITE'. it is an easy to use toxin cleanse will absorb toxins from your surface of the skin and can also be useful for protects the skin from various pollution and UV rays. Multani Mitthi is a natural cleaner & astringent. It cleans the skin while maintain the natural blance of skin oil.
Multani Mitthi Powder used in face pack with Sandalwood, Tulsi, Calamine powder etc. Make it's powder paste with rose water and Sandalwood. Evenly apply on face and neck area avoiding lips & eyes, let it dry wash off preferably with milk and then water. It is fastest way to lose of pimple.
We can also avail the other Herbal products as per your requirements. Please write us for more details.
NOTE:
• The use of products and methods written above are traditional.
• We are not responsible in any condition for any kind of injury and side effects.