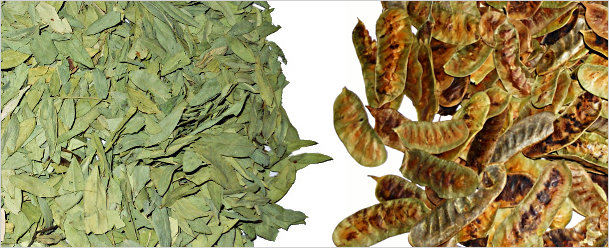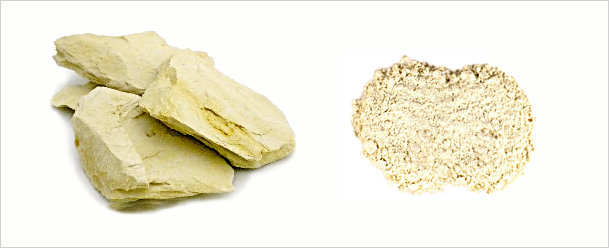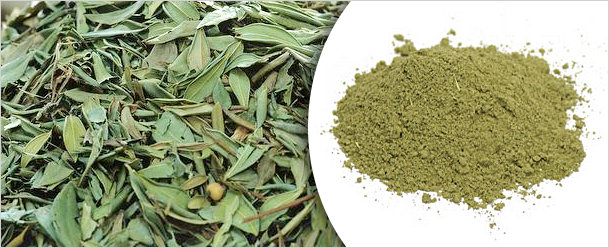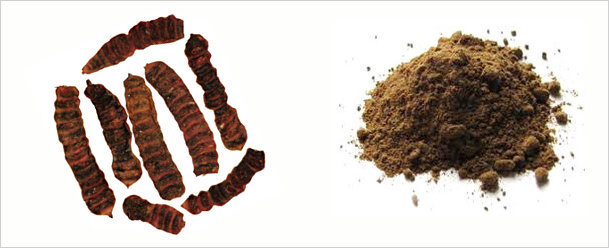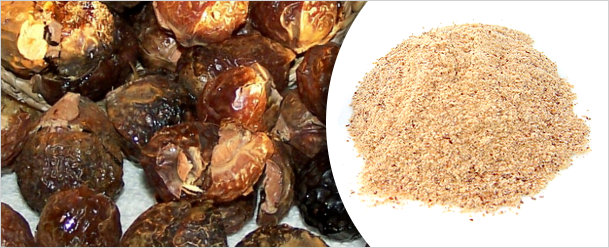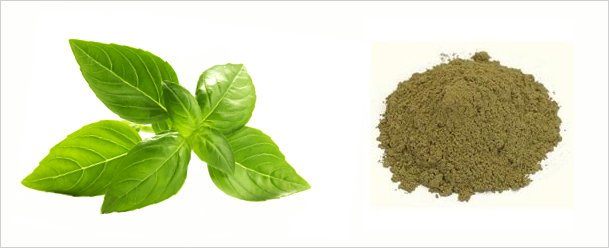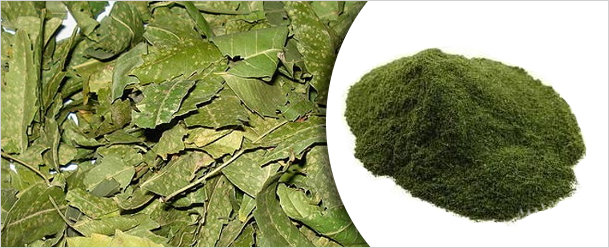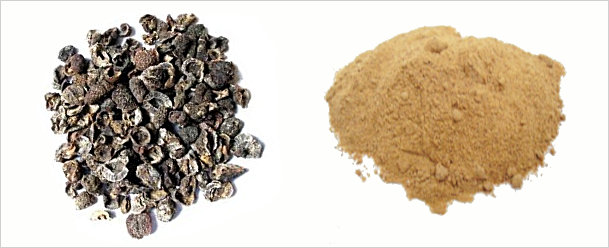 HOME
We have a association of the leading Cultivators & Processors of best Quality Natural Henna, Senna Leaves, Gulab, Amla, Shikakai, Aritha and Mahendi powder. We are also the supplier of medicinal herbs, cosmetic herbs, spices and Indian herbal products. Megha Products, synonymous for naturally produced and efficiently processed, is located at the world famous western side of Rajasthan in India.
Our business is spread across the global market due to quality product, timely delivery and competitive price. Today we have developed a comprehensive network of locals and exporting to many countries including South Africa, Kuwait, Moroccan, Sri Lanka (Ceylon), USA, UAE, Romania, Turkey etc.



Megha Products is an ISO 9001:2008 certified company and also part of Dun & Bradstreet Global Database (D&B D-U-N-S® 65-037-0989). Megha Products is sister concern of HINGLAJ COLOUR CHEM., a group of companies established in 1988.
We maintain quality measures to match standards throughout the cultivation. All environmentally hygiene products are used in Process... « more »